Customer Testimonials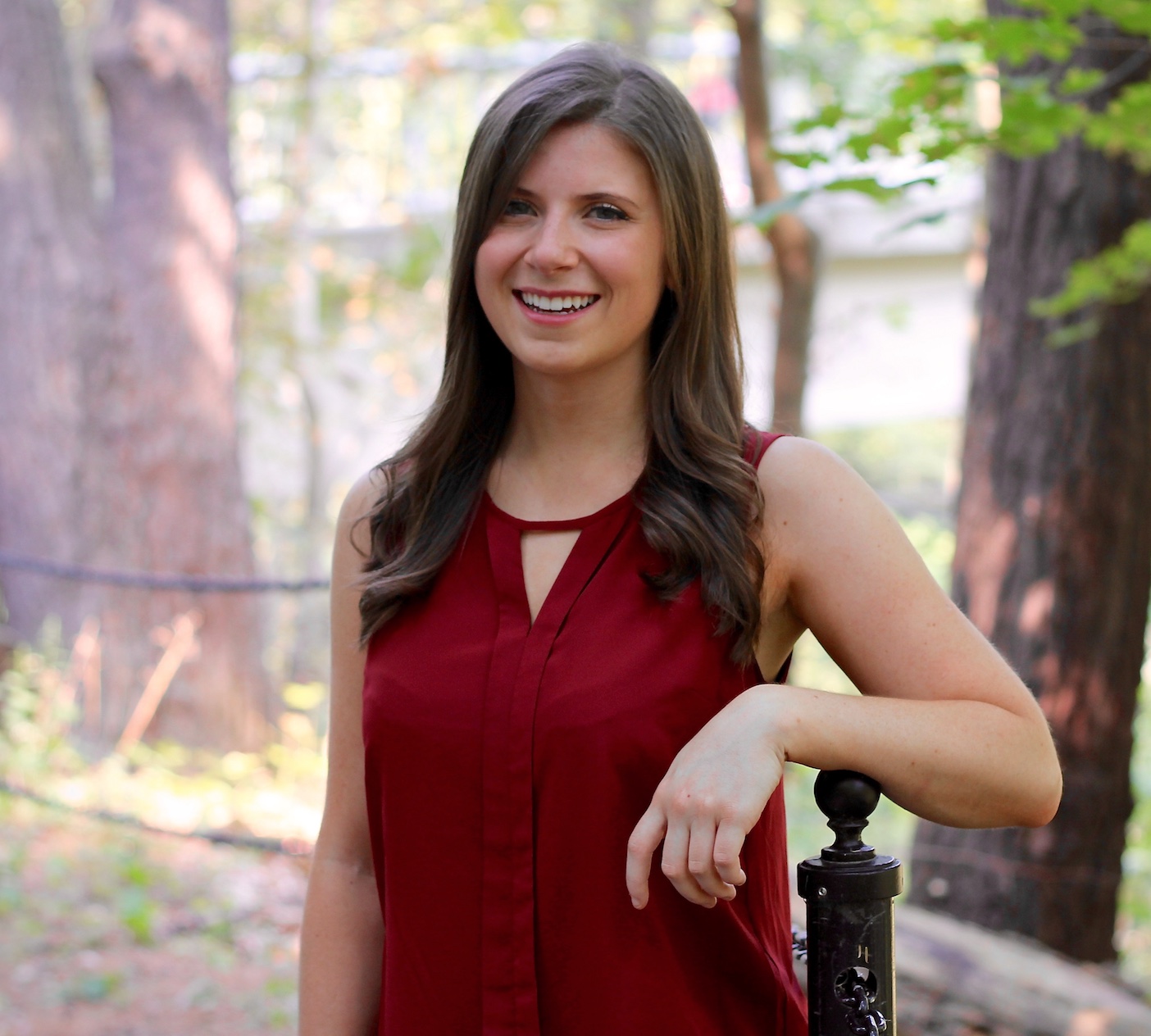 "In addition to Fiberspark's Internet service being fast and reliable, their customer service is outstanding. I rest easy knowing that we have a fast reliable Internet connection and that Fiberspark is just a phone call away.
- Madeline Lieber | President,
Student Agencies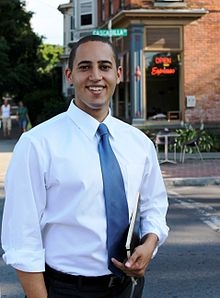 "Fiberspark's fiber optic network gives Ithaca's residents and businesses the Internet service quality of a world-class connection with the customer service experience of a dedicated local company. We are lucky to have Fiberspark as a member of the Ithaca community."
- Svante Myrick | former Mayor,
City of Ithaca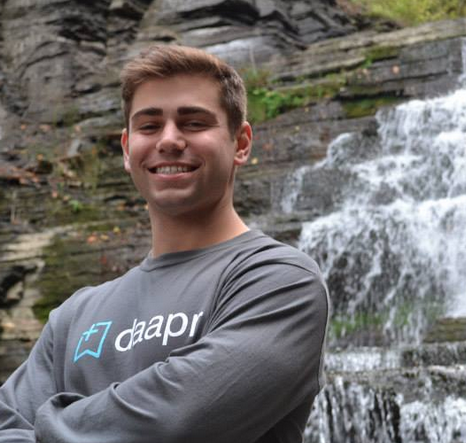 "Fiberspark's blazing-fast internet enables my team to develop apps without delay to meet customer needs in record time."
- Alex Meyers | CEO,
Myworkouts